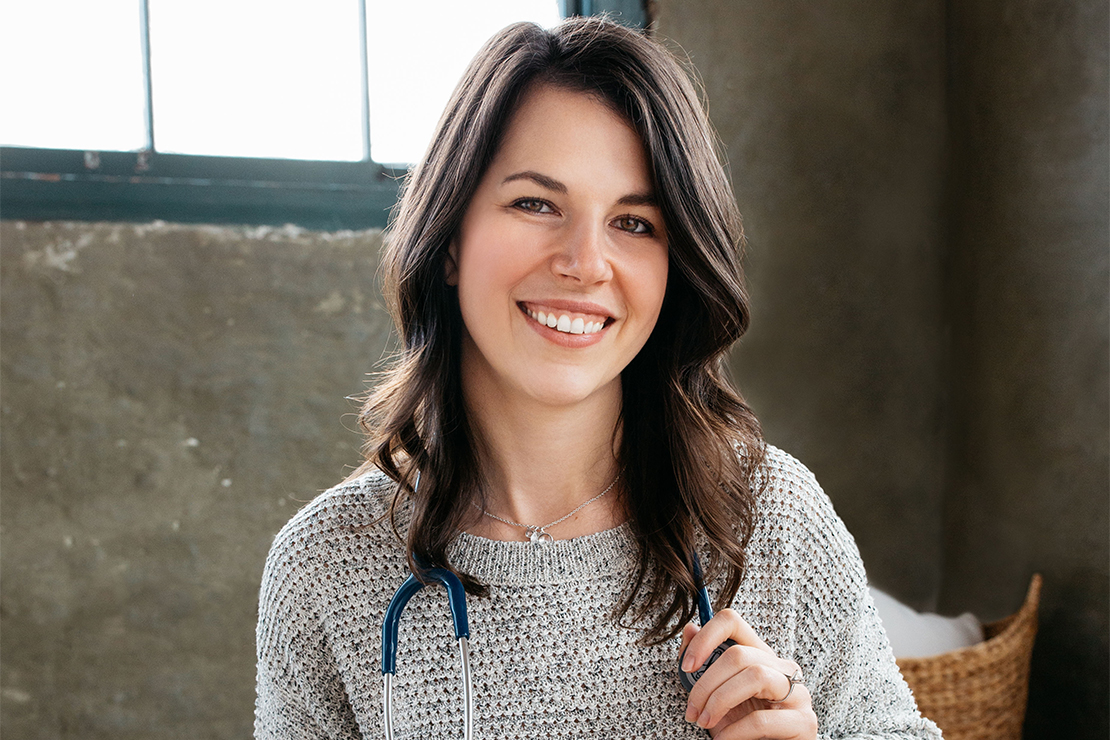 Services
I am currently accepting new 1:1 clients & run a group health coaching program several times per year!
I provide evaluation and on-going care for a wide range of complaints, currently through an entirely virtual platform. I work with both children and adults, and welcome clients of all genders, races, and cultural backgrounds to my practice.
I will work with you from a whole person perspective, and take all of your concerns seriously. I take into consideration mental health, gut health, nutrition, hormone health, stress management, sleep habits, movement patterns, and your environment to both figure out what's wrong, and how you can start to feel vibrant, energetic, and happy as quickly as possible!
Depression
Anxiety
ADHD
Grief
Autism
Personality disorders
PTSD
Addiction
PMS & PMDD
Obsessive Compulsive disorder
IBS and GI complaints
Fatigue
Burnout
Sleep issues
Diabetes
Painful periods
feel empowered
I am passionate about working with people who have struggled to achieve results in their health. I strive to understand each patient's unique story in order to create the treatment plan that will work for you. I believe in having transparent conversations about treatment options, so that you can feel empowered in your healthcare.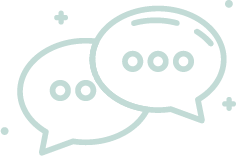 Schedule an introductory call to discuss your health goals and see if we are a good fit.
Frequently Asked Questions