a soft place
to do hard things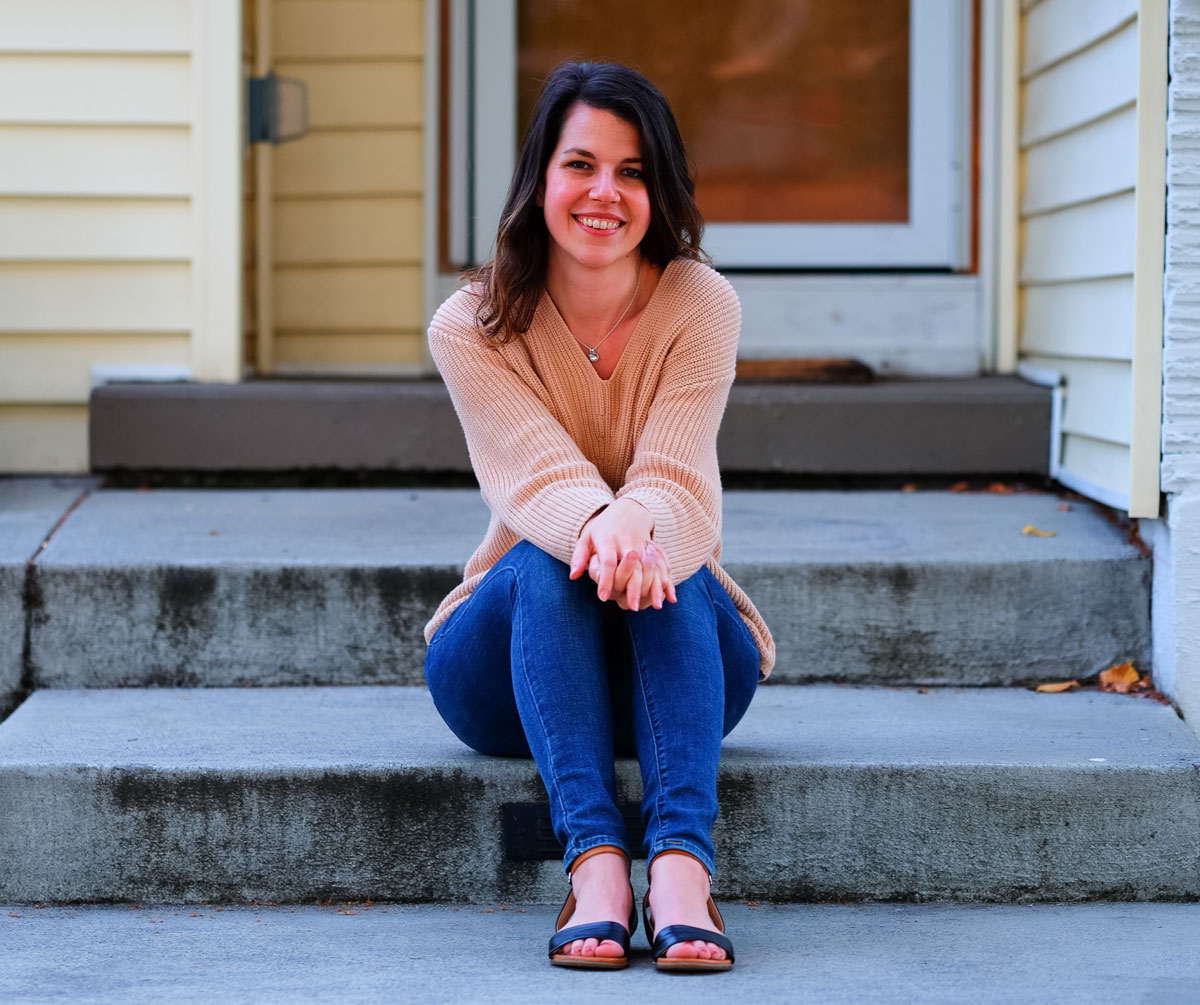 Hi there, I'm Dr. Laura Gouge.
(Gouge rhymes with rouge.) I am a licensed naturopathic physician, and expert in integrative mental health and chronic illness. I specialize in working with people in pain.
Physical, emotional, and mental health is a journey. My belief is that truly anyone can develop the skills and courage to walk through the fire of painful life experiences and emerge more fully themselves. Our health is a work in progress that we create everyday, through our habits and lifestyle, not something that is found in a magic pill box.
Resident of Oregon?
Apply to become a patient
Live outside of Oregon?
Get on the waitlist for group coaching
Free 4-week Plan
The Good Sleep Starter Kit
Learn how to finally sleep well with my free 4-week guide—no medications, herbs, or supplements required.
Stories of Success
"When I met Laura, I had been living with IBS for 30 years. My life was so limited. I could only eat about 10 foods, I was anxious to leave my house, and I couldn't eat away from home. After just six months of simple dietary changes and several specific supplements, I am symptom free for the first time in my life. I can eat at my daughter's house, enjoy my favorite foods, and don't have to suffer with constipation or diarrhea anymore.

—J, 62 years old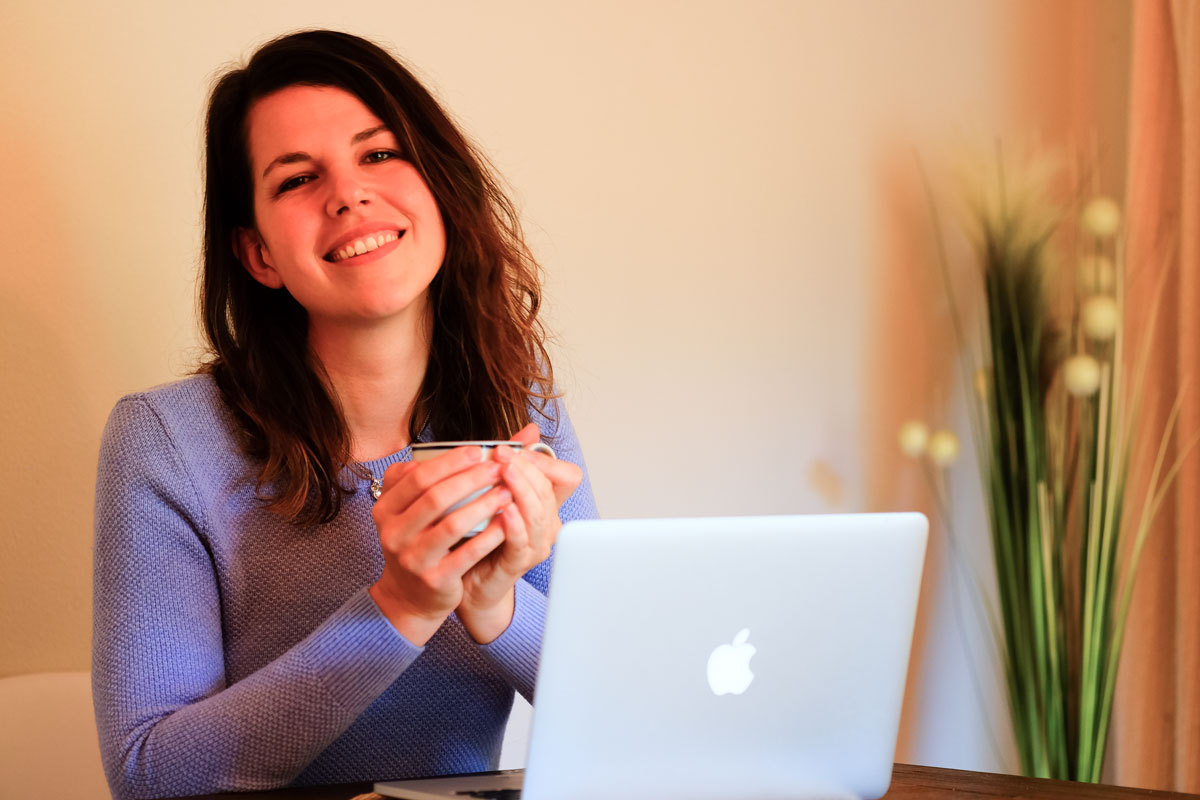 Sign up for my newsletter
Let's stay in touch via email.
From the blog
Magic warming socks are a traditional naturopathic hydrotherapy modality that can be very helpful during illness. Exactly how they work isn't known, but by changing the foot temperature they seem to increase blood flow, help pull congestion from the upper body to the lower extremities, and they're …Read More ›

In December of 2021 I got multiple pings that I needed more cold exposure in my life. I've dabbled in taking cold showers in the past, and my memory was always that I felt invigorated afterwards. I happened upon a few podcasts about the benefit of regular …Read More ›

Have you ever experienced messages from the universe that it's time to try something new? For me, that was gaining the benefits of cold exposure therapy in early December of 2021. I have known about the benefits of cold exposure for several years (I've even taken a handful …Read More ›