a soft place
to do hard things
My name is Dr. Laura Gouge.
(Gouge rhymes with rouge.) I help exhausted, anxious, and overwhelmed high achieving women go from stressed to vibrant, happy, and healthy with my True Healing Reset Program. Schedule a introductory call today.
How many of these problems would you like to resolve?
ADHD
Anxiety
Low motivation
Fatigue
Poor focus
Brain fog
Difficulty falling asleep
Waking up at night
Irritability
Painful periods
PMS
Bloating
Constipation
Diarrhea
Panic attacks
You deserve more than being told your symptoms are all in your head or offered medication that will be a band-aid and not address the true cause of your symptoms.
I do things differently.
Physical, emotional, and mental health is a journey. My belief is that truly anyone can develop the skills and courage to walk through the fire of painful life experiences and emerge more fully themselves. Our health is a work in progress that we create everyday through our habits and lifestyle—not something that is found in a magic pill box.
I offer natural, long-term holistic solutions to help you create vibrant health from the inside out.
Step 1.
Detailed Analysis
Detailed analysis of your health from head to toe with ample time to listen, learn your story, & get to the bottom of what's going on with your individual situation
Step 2.
Customized Health Plan
I create a customized health plan for you based on your health goals, as well as focused optimization on each of the top six pillars of health. The plan is created with you and based on your goals, current level of readiness for change, and schedule.
Step 3.
Regular Meetings
We meet regularly as I guide you through your plan to meet your goals and work through your plan to support you in reaching your goals.
Whether you want to resolve your anxiety, finally get good sleep, recover from fatigue/burnout, or get to the bottom of your focus issues—I am here to help!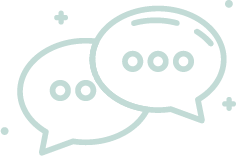 Schedule a free consultation to discuss your health goals and see if we are a good fit.
Hi, I'm Dr. Laura.
In a world where mental health and chronic health issues are more common than ever, I believe we need to radically change how we approach healing and offer far more than just pills and talk therapy.
I have worked in the trenches of conventional mental healthcare and experienced it's obvious limitations and also how to use it well, when needed. It became clear to me that the conventional tools often aren't enough for people to achieve the results they desire in their health.
I believe we need to focus on the triad of good gut health, neurotransmitters, and hormones in order to reach health goals. This is done in my True Healing Reset program through precise lab testing, nutrition, lifestyle modifications, personalized supplementation, and mindset shifts.
My passion is providing healthcare where patient's not only see resolution of the symptoms that brought them in, but also achieve optimal health and well-being. This includes great energy, restorative sleep, optimal digestion, stable mood, and feeling able to handle whatever life brings your way.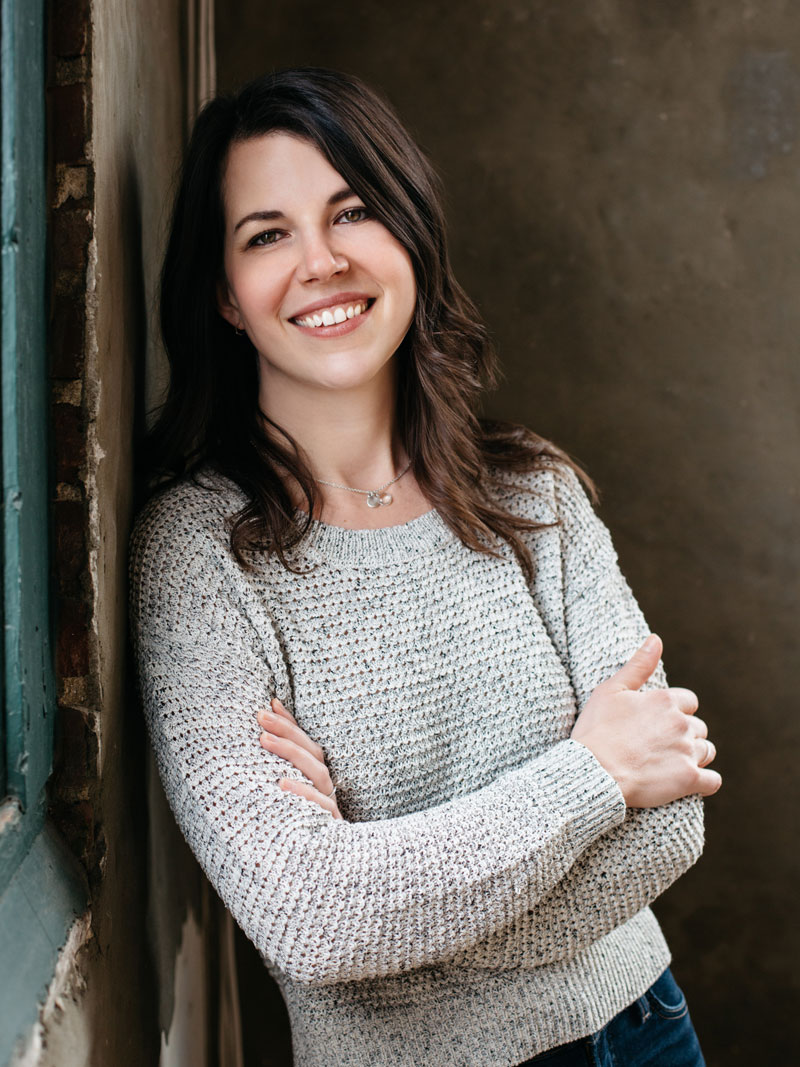 Stories of Success
"When I met Laura, I had been living with IBS for 30 years. My life was so limited. I could only eat about 10 foods, I was anxious to leave my house, and I couldn't eat away from home. After just six months of simple dietary changes and several specific supplements, I am symptom free for the first time in my life. I can eat at my daughter's house, enjoy my favorite foods, and don't have to suffer with constipation or diarrhea anymore.

—J, 62 years old
"I used to suffer with alcoholism and severe depression. I was very, very adverse to taking pharmaceutical medications because of negative past experiences. I needed to do something though, because I had lost my home and custody of my kids. Laura was so kind and compassionate. We met for over an hour, and it was the first time I felt really seen and heard by a provider. She found the first medication that worked for me and my symptoms have been stable for over a year. I have an apartment and custody of both of my kids again, and am so happy!"

—L, 30
"When we adopted our daughter, we saw over six different providers for her behavioral issues and violent tantrums. Laura is the first doctor who seemed to listen and that made a difference with our daughter. Through our work together, she went from having daily violent aggressive tantrums, to being a normal eight year old."

—Parents of S, 8
"After over 10 years of psychiatric care, Laura was able to help me get an accurate diagnosis. I had been treated for anxiety when I really had OCD. She helped to connect me with a therapist who could finally treat the OCD, and we used a combination of supplements and medication until my symptoms virtually disappeared."

—P, 35
"I suffered for over five years with PMDD. After six months of working with Laura, I can happily say I am symptom free and no longer experience two weeks of hell every month."

—H, 25
"I came to truly understand myself and went from being underwater to thriving with ADHD. She really got me and the behavioral changes we put into place saved my life."

—P, 46